The Kohn Commercial Team


Joshua Kohn, Broker
Josh is the Broker for Kohn Commercial Real Estate. He joined the company in 2007 when he saw an opportunity for property management. Josh has experience in repositioning under-utilized properties by changing the use of those properties and supervising any necessary transition. Born and raised in Miami, he has seen the growth and development of the area firsthand.
Josh is active in the community as a Coach for the Miami Dade 305SUP Special Olympics team.
License #s

BK3235255, CAM35332
Professional Associations

Board member with Miami Commercial of The Miami Association of Realtors

National Association of Realtors

Board member of CIASF (Commercial Industrial Association of South Florida)
Contact Josh - 305.794.6704 or josh@kohncommercial.com
---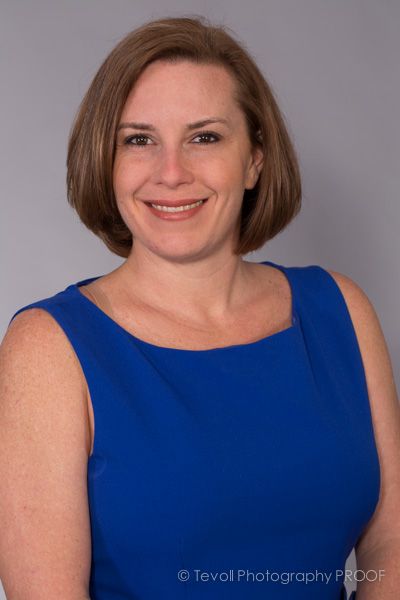 Tracy Kohn, Sales Associate
Tracy was born and raised in Miami. She enjoys helping tenants and landlords of South Florida properties with their real estate needs. Prior to embarking on her real estate career, Tracy's background in hospitality management has prepared her to work alongside her clients to come up with solutions for their business. Tracy's former experience in events, marketing, public relations and promotions, solidified her career and has set the stage for the high discipline, keen organizational ability, and creative and interactive flair she continues to demonstrate today. Tracy can now combine her passions for hospitality and creativity for sales at KCRE as a real estate agent who is looking forward to serving you.
Tracy is Fluent in both English and Spanish. In her spare time, Tracy volunteers her time as a Coach for the 305SUP Special Olympics Miami-Dade Paddleboard team.
Certifications and education:

Notary Public for the State of Florida

ServSafe Instructor/Proctor

FIU - Bachelor of Science - Hospitality & Tourism Management, focus in Event Production and Food-Service operations

MDC - Associate of Arts - Business Administration
Contact Tracy - 786.521.7048 or tracy@kohncommercial.com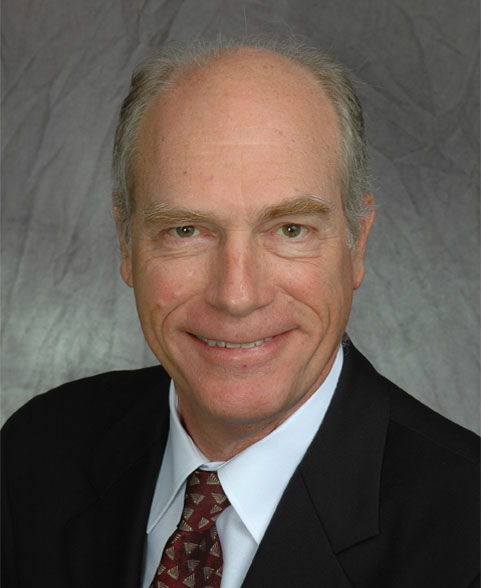 Ronald Kohn, CCIM

Founder/Broker Associate
With over 40 years of real estate experience, Ron has successfully brokered and managed retail, multi-family, office and industrial properties for clients and has worked as a court appointed Receiver managing condo and townhouse communities.
He specializes in the the adaptive reuse and growth in "creative communities" such as; design and cultural arts districts occurring in Wynwood and the upper east side areas of Miami. His entrepreneurial skills led him to create a brokerage and management company which affords the purchases of properties for his own account and lending against hard assets. His specialty is distress properties and non-producing loans. Taking nonproductive property and adaptivly remaking it to produce income and add to the overall community is the most creative part of the industry. Prior to entering his real estate profession, Ron had a long and successful career in manufacturing and the service business.
Real Estate Affiliations:

President of the Realtors Commercial Alliance of the Miami Association of Realtors in 2010.

President of the Commercial Industrial Association of South Florida (CIASF) in 2007-2008 and is currently a Lifetime Board Member.
Contact Ronald - 305.785.6957 or ronald@kohncommercial.com